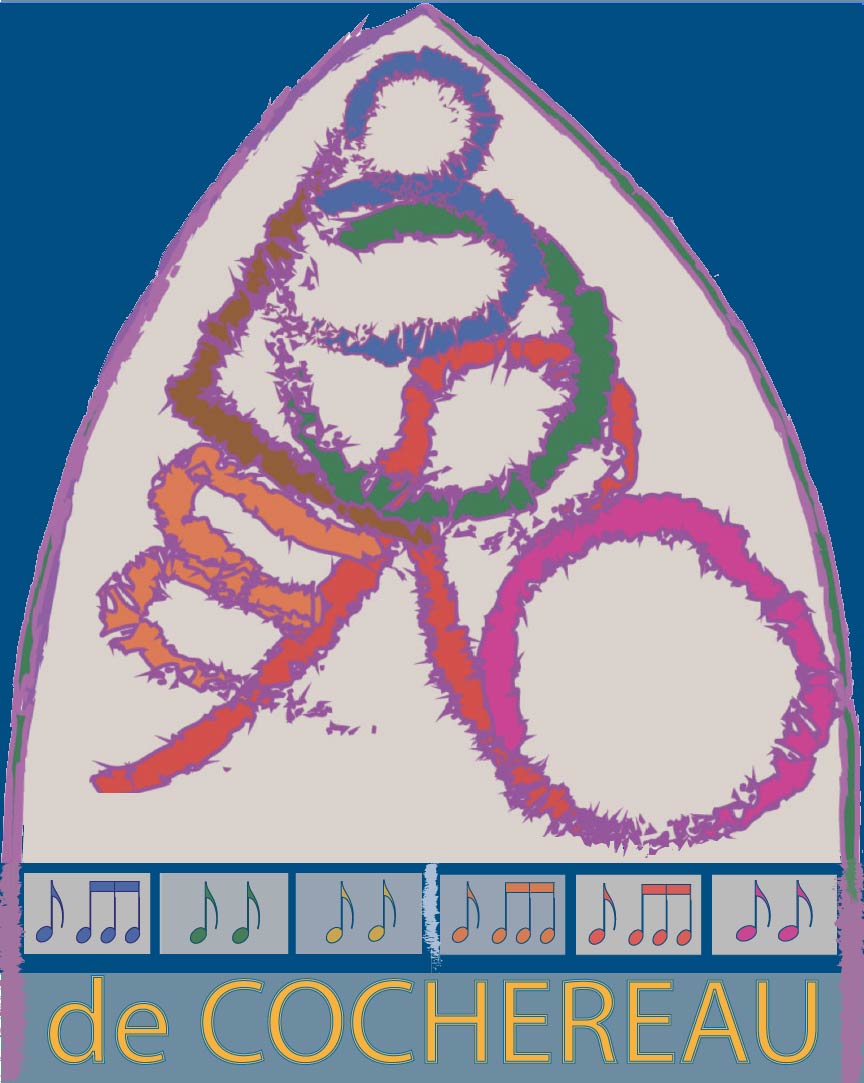 Welcome
Carpenter Hill Studios is home to artist Stephen Carpenter, who works primarily in acrylics, watercolor, drawing, and electronic digital vectors. Stephen's work falls primarily in the genres of visual music, landscape geometric structure. He uses abstraction and geometric processes to build his images.
New from the Front Porch Notes Blog
Bolero Response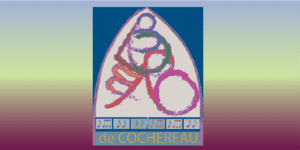 Connect
Please use the form below to contact Stephen via email. Or reach out to him on Linkedin or Instagram.